A
s our world continues to face constant turmoil, it is more important than ever that we teach our children at a young age to trust in our Lord and Savior. In a Christian environment along with a strong academic structure we can learn to work through trials and tribulations with the backing of the Gospel, teaching us ways to live in a turbulent world. Keeping worldly distractions to the side of what is really important and that can easily be considered as "normal" but do not always fit into a Christian lifestyle. Surrounding our children with a Christian environment of prayer, superior teaching skills and Christian role models we can continue to keep our eye on the cross and not waver from it. May God bless our efforts as we work with His children at St. John's Lutheran School.
Our Mission
This school exists to teach the Gospel of Jesus Christ and to assist families in following our Lord's commands by providing sound Christian training for our children.
Our Philosophy
We, at St. John's Lutheran School in Buckley, Illinois, believe that each child is a child of GOD; created by the Father, redeemed by the Son, and sanctified by the Holy Spirit. Therefore, empowered by the congregation and supported by the children's parents, we teach using integrated developmentally appropriate methods and practices. Our goal is to fulfill each child's potential by teaching excellence in character, education, and leadership throughout the curriculum using sound Lutheran doctrinal principles based upon scriptural truth.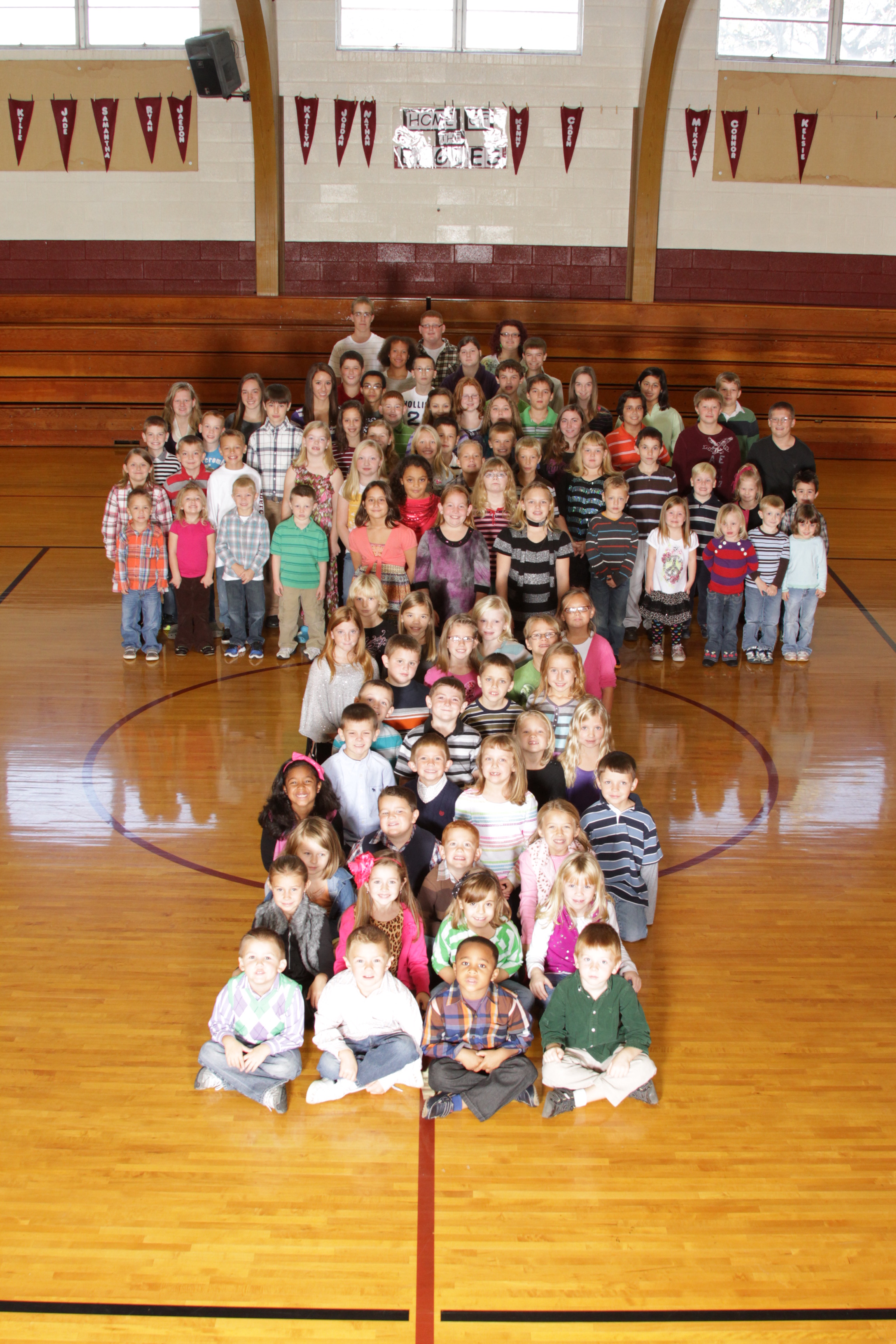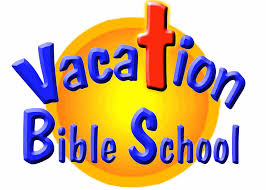 Place: St. John's Lutheran Church, Buckley
Dates: June 24 - June 28, 2013
Time: 9:00 a.m. - 11:30 a.m.
For more informatin, call 217-394-2422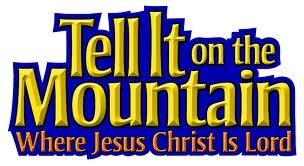 ---


Labels and box tops may be placed in the container in the lunchroom or in the box in the school office. This year we will also be collecting Tyson Project A+ labels. Your support of these programs is greatly appreciated.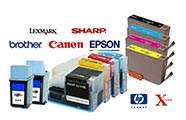 Recycling inkjet and laser print cartridges continues to fund our classroom printers. Every bit helps to keep our technology costs reasonable. Bring used cartridges from your home or business to the school office or Mrs. Munro's room.
Raise money for
your favorite charity
just by searching the web and shopping online!